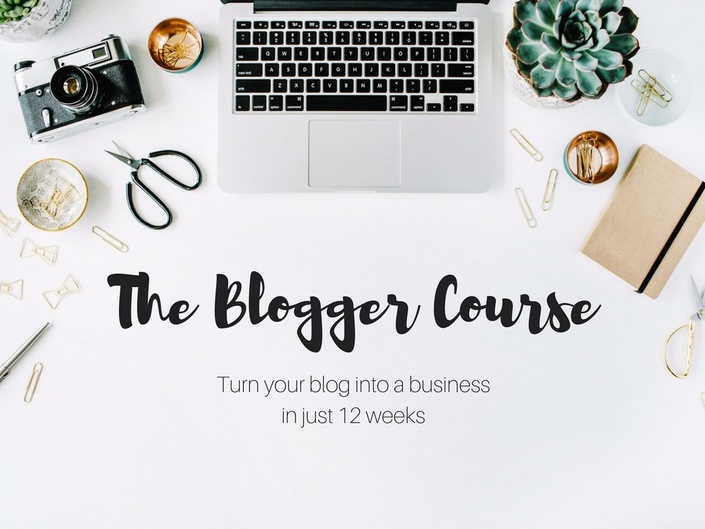 The 12 Week Blogger Course
The 12 week blogger course to become a professional blogger - Sign up now to begin 12 weekly lessons
Enroll in Course
***The Blogger Course is now open!***
Do you dream about becoming a professional blogger?
Would you like to turn your blogging hobby into a full time career?
Wouldn't it be nice if a professional blogger could share all their secrets on how they've made their blog a profitable business?
Would you like a course to walk you through the process and share the knowledge you need to take your blog to the next level?
Are you fed up of reading fluffy blogging advice that leaves out the real facts you need to succeed?
Would you like a no-BS guide to blogging that clarifies how bloggers really succeed?
Then it sounds like you need the 12 week blogger e-course!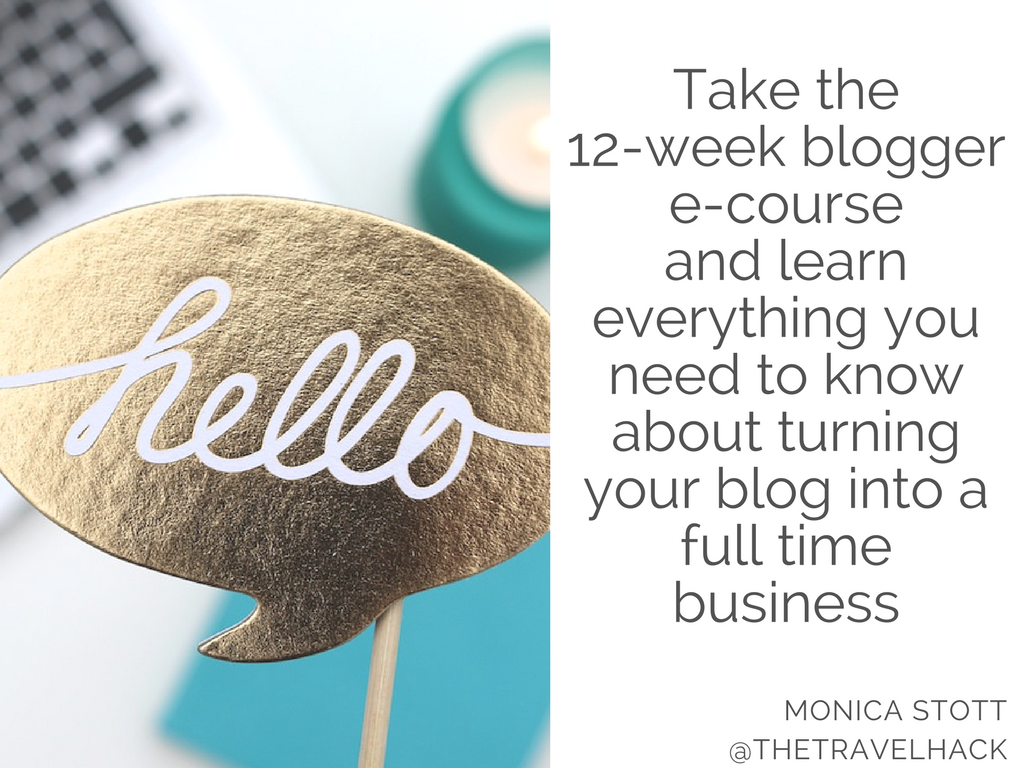 Are you ready to turn your blog into your professional career?
I see so many people saying it isn't possible to earn a living through a blog and it drives me crazy. They say blogging isn't a 'real job' so stick to your 9-5 and give up on your dreams.
This just isn't true!
Yes, bloggers work hard but blogging can be a lucrative career option for anyone who has the passion and the skills. You just need someone to share the skills to give you leg-up on the blogging ladder!
And that's where I come in..

I'm Monica, founder of The Travel Hack, one of the UK's leading travel blogs. I've grown my blog to become a six-figure business (yes, really - you can earn 'real money' through a travel blog!) and I have over 400,000 followers.
People still tell me this isn't a 'real job' but, these days, I dn't care. Sometimes it doesn't feel like a real job as I travel the world, work my own hours and do what I love every day.
Now I'm going to share all my secrets and show you how you can do it too.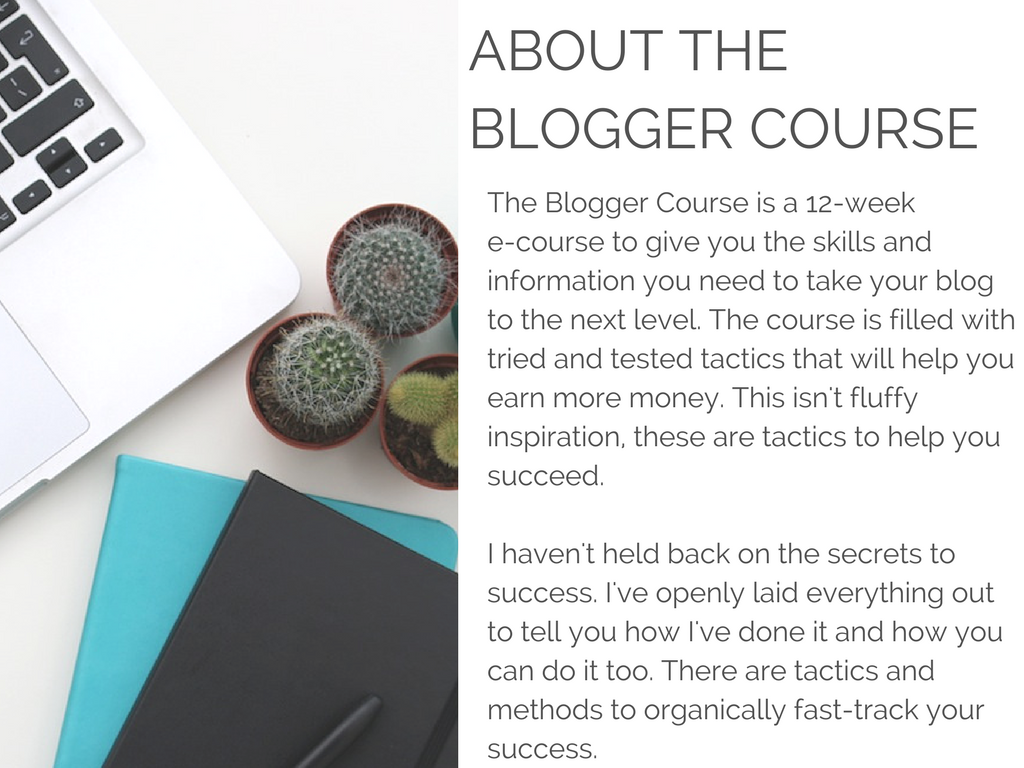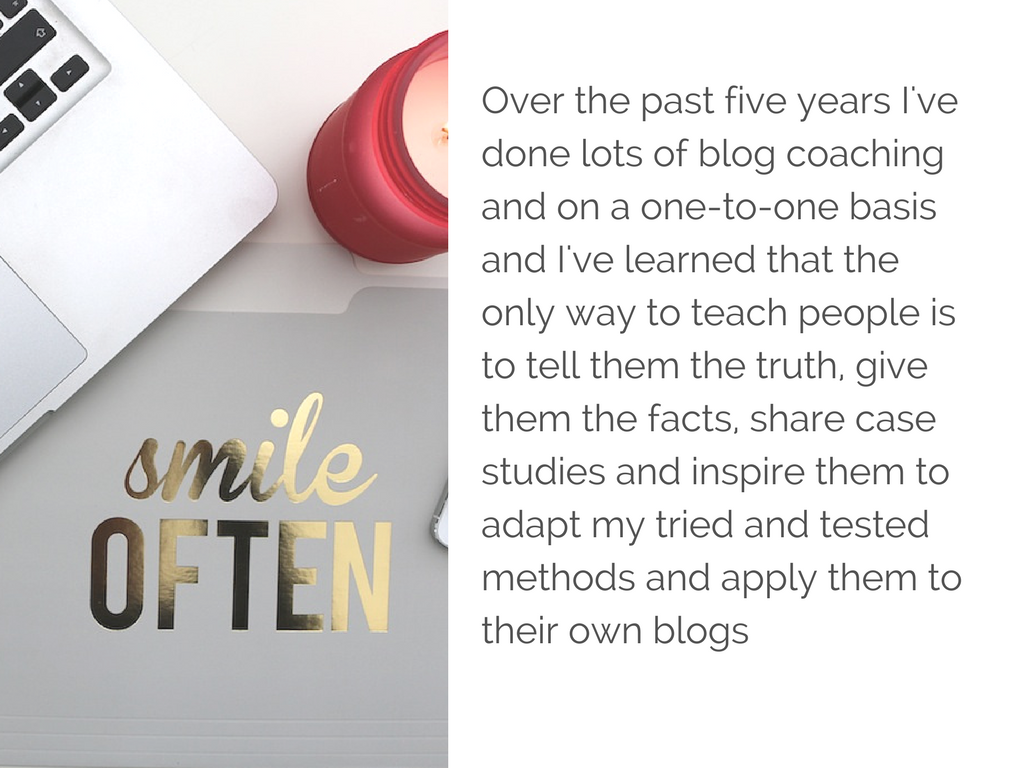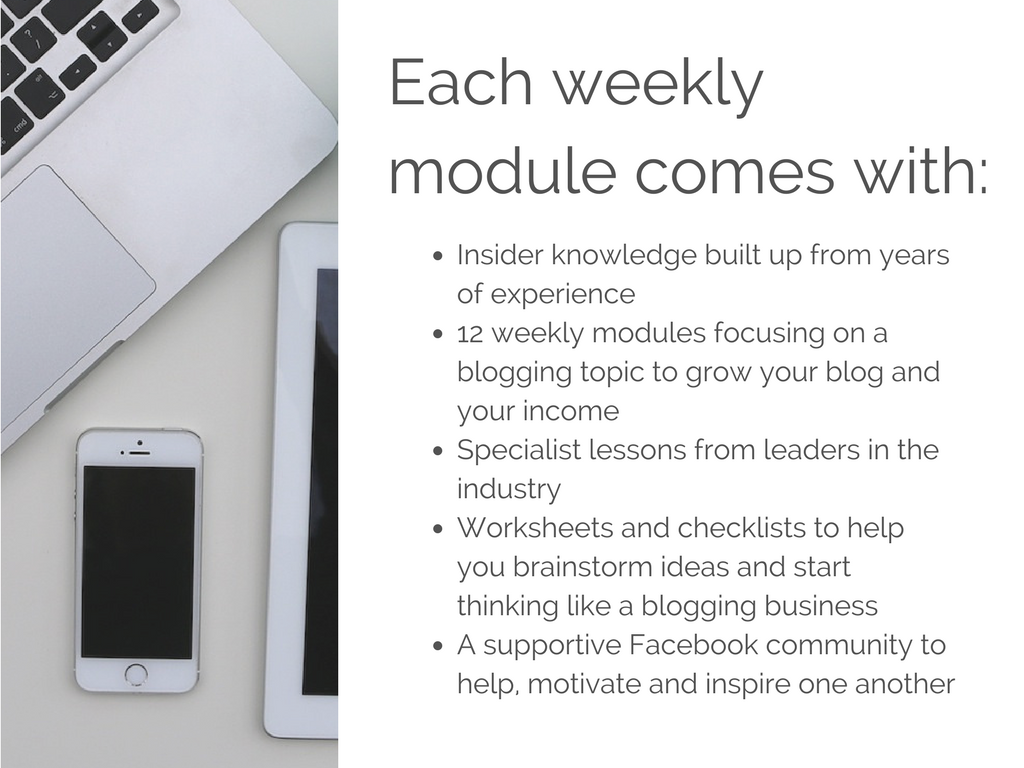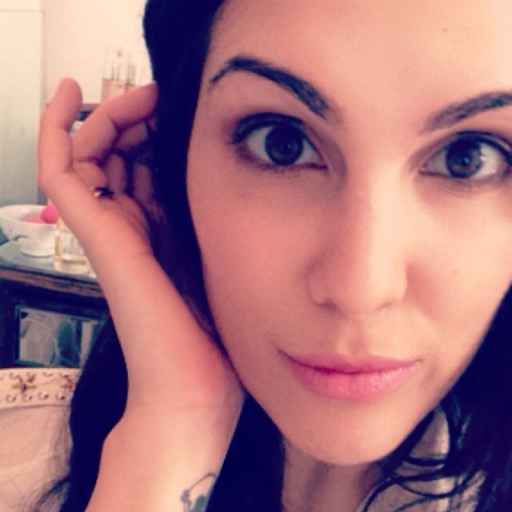 "The Blogger Course has been a complete game changer for me. Despite having been blogging for what feels like ages, the course managed to give me multiple "A-ha" moments. Monica makes everything simple and clear and I really get the sense there is no BS with her at all. I made my investment back by about week three!"

- Lucy Sheref, Wanderluce
My Blogging Story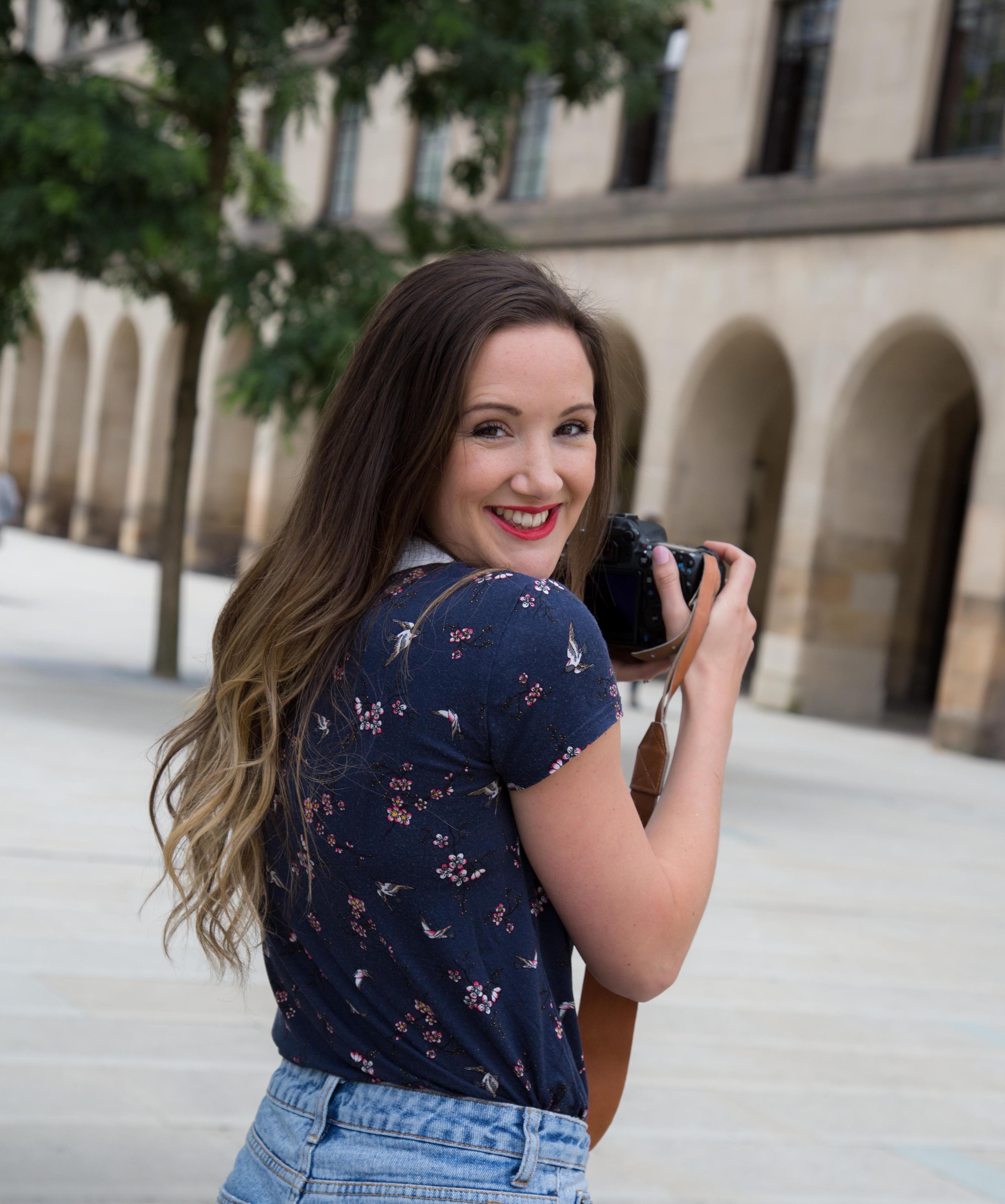 Like most bloggers, I started my blog as a hobby. It was 2009 and I blogged a backpacking trip I was taking through Asia and Australia. I quickly fell in love with blogging and spent every spare minute writing, photographing, learning and sharing. I stumbled upon a community of likeminded people and I now have blogger friends all over the world - people who are still my closest friends today.
My blog started to grow and I was soon earning a couple of hundred pounds each month.
I couldn't believe my luck.
I'd found a hobby I loved AND it was earning me money!
I had a full time job (I was the UK social media manager for one of the world's biggest travel agents) but I really wanted to spend all my time blogging and dreamt about working for myself and blogging full time.
I wasn't even sure if it was possible to be a full time blogger at this point, especially as I struggled to earn enough through blogging to match my salary at work.
I wanted to grow my blog but I was too busy at work to give it the time and energy it needed. But I couldn't give up work because my blog didn't provide me with enough money. I was stuck in this catch-22 situation and I didn't know how to get out.
I know so many bloggers who feel the same and if you're stuck in the Blogger's Catch-22 then this is the course for you!
I'm going to show you how I grew my blog to be a 6-figure business alongside working a full time job!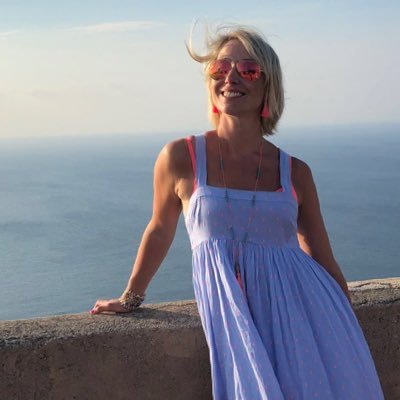 "The Blogger Course provides a wealth of helpful, practical information for bloggers of all levels in manageable audio and written chapters, so you can listen to the sections on the go or sit down and read through the modules, depending on how you prefer to work - or both! I constantly return to the course, dipping in and out on areas I want to improve on and continue to gain a huge amount of additional blogging knowledge from the supporting Facebook group. The Blogger Course has made a huge difference to my blog and how I approach blogging in general, and I highly recommend it!"
- Angharad Paull, This Bristol Brood
The Blogger's Catch 22
I decided to launch this course for other bloggers who were stuck in the same situation I was in.
People who are passionate about blogging and dream about growing their blog into a profitable business. People who work full time or have lots of commitments so have limited time to work on their blogs.
People who want to know the tried and tested methods I've used to achieve my blogging goals.
People who aren't afraid to work hard but also don't want to waste their precious time on methods that don't work.
People who are fed up of reading 'blogging advice' from people who have never actually worked as full time bloggers!
My blog started with just a couple of readers each month but before long it was hundreds of readers a month and I was earning....maybe £10 a month.... But then I had thousands of readers a month and I might earn £100 a month.
Things continued to grow until I was regularly earning £1,000 a month. And then I got stuck.
I just couldn't seem to get over this £1,000 threshold and take my blog to a level where it could support me and be my full time profession.
I saw other bloggers doing it and I wanted to know their secrets!
And then it clicked...
2014 was the year everything changed for me.
I wasn't just a blogger, I was a business owner and I needed to change my attitude if I ever wanted to make my blog a success. It was time to step things up a gear and take my blog to that elusive 'next level'.
I discovered new ways to grow my audience, how to meet new clients and how to turn small opportunities into big business projects. I met with business owners from different sectors, I networked like crazy and I spoke to anyone and everyone who would share their secrets.
I also learned a lot through trial and error as I negotiated, pitched and tested out my own methods. And now I'm going to share exactly what worked and what didn't so you can fast track your way to blogging success.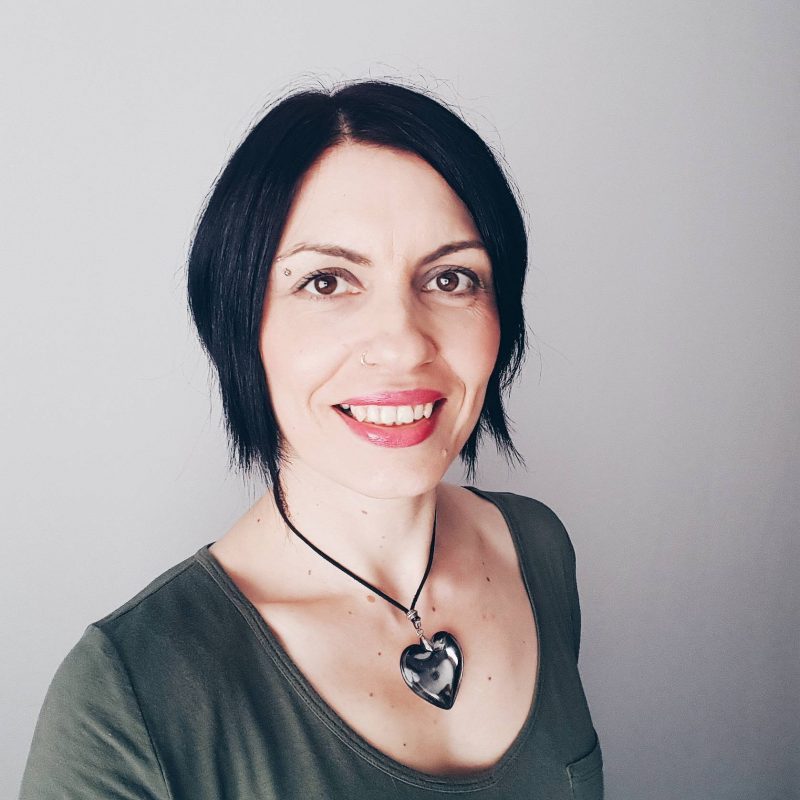 " I'd been looking at The Blogger Course for over a year before I finally signed up, I just wish I hadn't waited so long. I'm amazed by how much information there is and how much detail Monica goes into. "
- Lorna, Radiating Chaos
The Travel Hack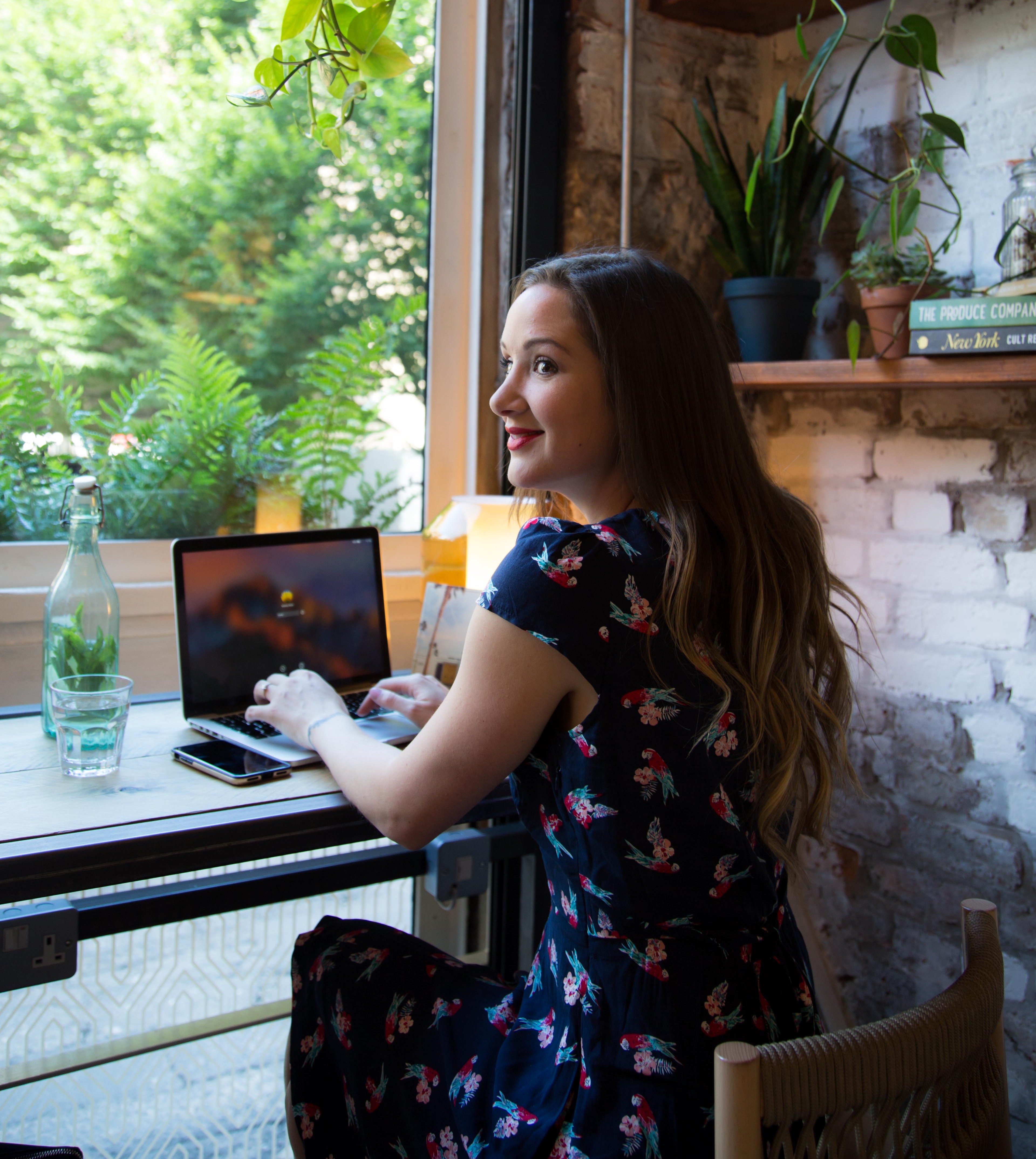 My blog, The Travel Hack, now enables me to travel around the world living a lifestyle I never dreamt I'd achieve.
I would have laughed if you'd told me I'd be flying first class, dining at Michelin-starred restaurants, staying in 5* hotels and trying new and exciting things on a daily basis. Not only that but I'm paid to do so!
But the most important thing about blogging is the flexibility it gives me. I have two children and blogging gives me the freedom to work around my family and take care of my two little boys whilst also giving us a fantastic lifestyle and incredible opportunities.
I work my own hours, choose the clients I'd like to work with and take time off when I need it.
Sure, blogging is a lot of work but don't let that stop you.
If you have the passion the you can do it. All you need is a little bit of insider guidance...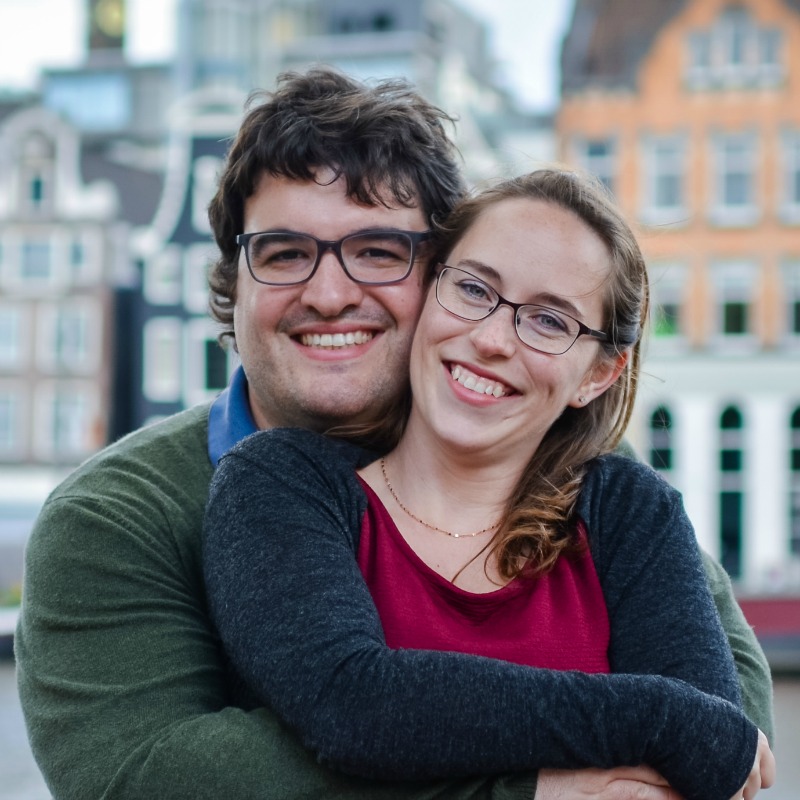 "The Blogger Course is so incredibly valuable to bloggers at various levels in their blogging career. It's bursting full of actionable information delivered in an easy-to-understand format. It's the most comprehensive and honest thing I've seen about blogging and I constantly review it to be sure I stay on track!"
- Jessica Cutrufello, A Wanderlust for Life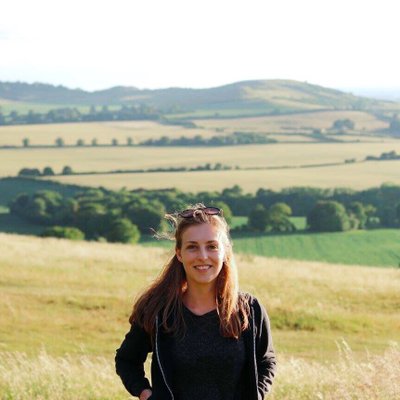 "I've been blogging on and off for years but The Blogger Course was a complete game changer. It is absolutely packed with so much helpful advice on every aspect of blogging you could imagine; from the get go it helped me work out my niche and I've been growing steadily ever since then. But more importantly the community that comes with the course and the way that it has reignited my passion for blogging are without a doubt the two most invaluable things that The Blogger Course has given me. I would wholeheartedly recommend it to any and all bloggers out there, no matter whether you're new to blogging or not."
- Shannon Clark, Tales from the Country
Your Instructor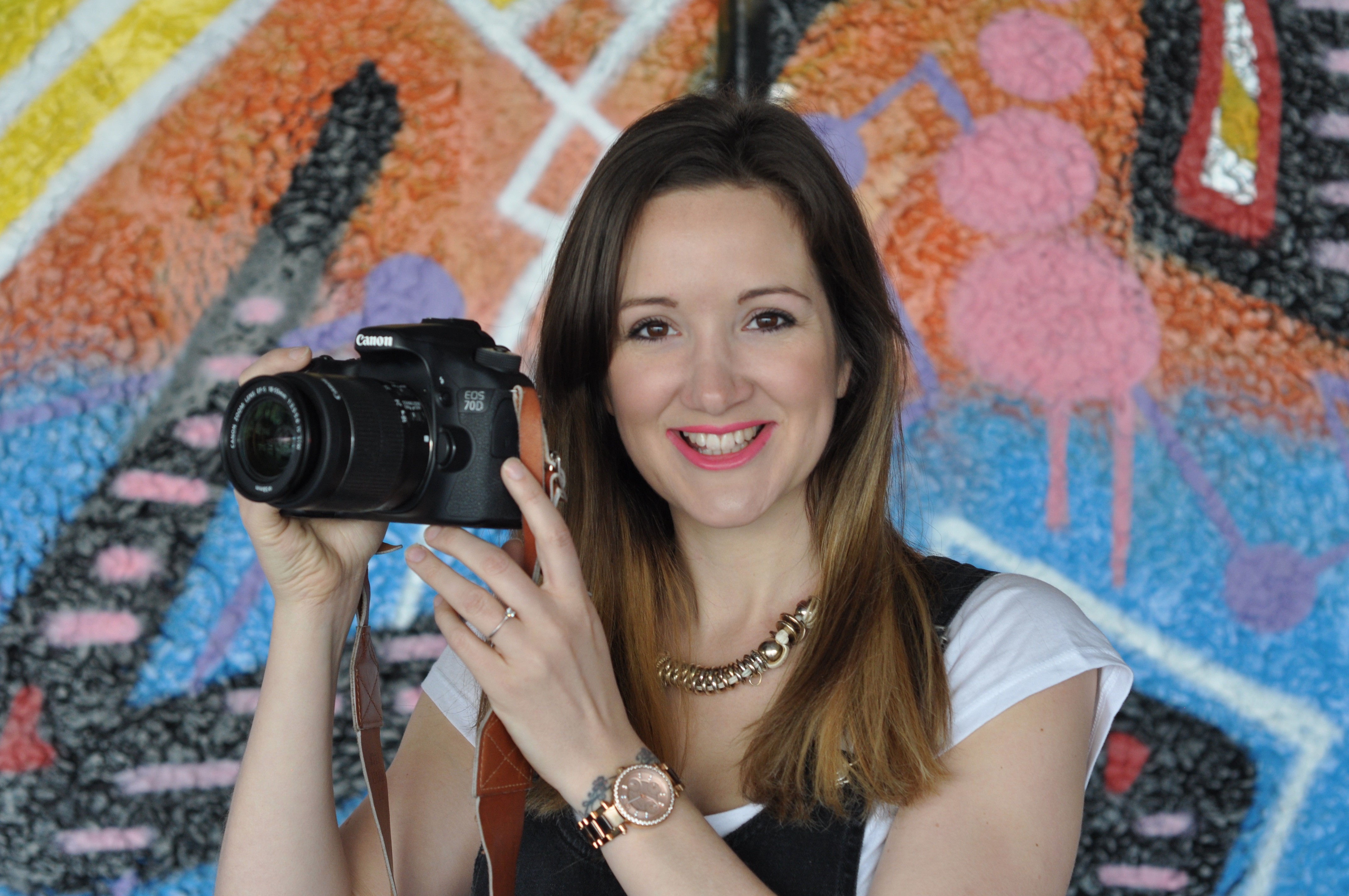 Monica is a full time blogger and runs one of the UK's leading travel blogs, The Travel Hack. She's been blogging for 8 years and previously worked in journalism and online marketing. She was the assistant editor of a travel website and the social media manager for one of the world's largest travel agencies.
She's been blogging full time for 4 years and uses her professional experience and blogging expertise to show you how can make the leap into full time blogging.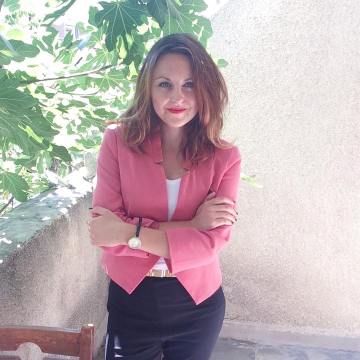 " I love this course. I've been blogging on/off since 2009 and have spent hundreds & hundreds of pounds on courses, books and other blogging resources but this course is my favourite and most worthwhile. Before signing up to this course I was at the point where I didn't want to waste anymore money on resources that just repeated the same old advice, but then I found this course. I love Monica's no nonsense approach and feel that the course is 12 modules of solid content! It doesn't leave any important parts out or waffle on in order to drag out the course length. "
- Luisa Kearney, Online Personal Stylist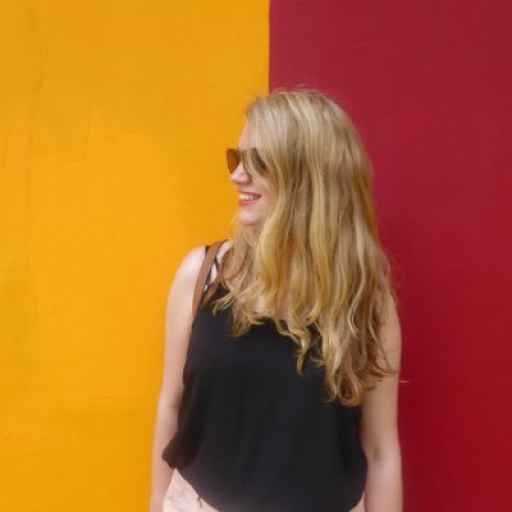 "Monica's course has everything you need no matter what level of blogger you are. I've been blogging for 6 years and still learnt so much from the course, it's got all the information you need in easy manageable chapters, clear actions and useful documents to work with. I love that you can keep dipping in and out of different sections as you need too!"
- Jenny Lowthrop, She Gets Around
Frequently Asked Questions
When does the course start and finish?
The course starts as soon as you enroll. You'll immediately have access to Week 1 and each week you'll unlock the next chapter for the 12 weeks of the course. If, however, you've signed up for a particular section and would like to skip ahead then I can give you access to the whole course in one go. Just send me an email and I'll update it for you. I don't recommend rushing through the course as there is A LOT of content in there. All previous students have agreed that slowly working their way through each chapter and completing the weekly tasks has been most beneficial.
How long do I have access to the course?
How does lifetime access sound? After enrolling, you have unlimited access to this course for as long as you like - across any and all devices you own.
What if I am unhappy with the course?
I would never want you to be unhappy! If you are unsatisfied with your purchase, contact me in the first 30 days and I will give you a full refund.
How do I join the secret Facebook group?
Once you've enrolled on the course I'll send you a link to join the group. The Facebook group and our regular chats is one of the best things about this course so make sure you join us!